Pauses: A Book of Hours, Flipbook
In the Middle Ages, little prayer books like this were lavishly illustrated, leather bound, sacred, and secretly kept from public view.
One attended to God in the quiet cell of one's heart; paying respect and pausing to contemplate and meditate on the seven canonical hours: Vigils, Matins, Lauds, Prime, Terce, Sext, None, Vespers with Compline, throughout the day.
Pausing to consider the kind of book I would design to please the eye and share with God in moments of silence, here is my version with text and accompanying haiku:
Flipbook: Click on middle symbol to open, read, and turn pages.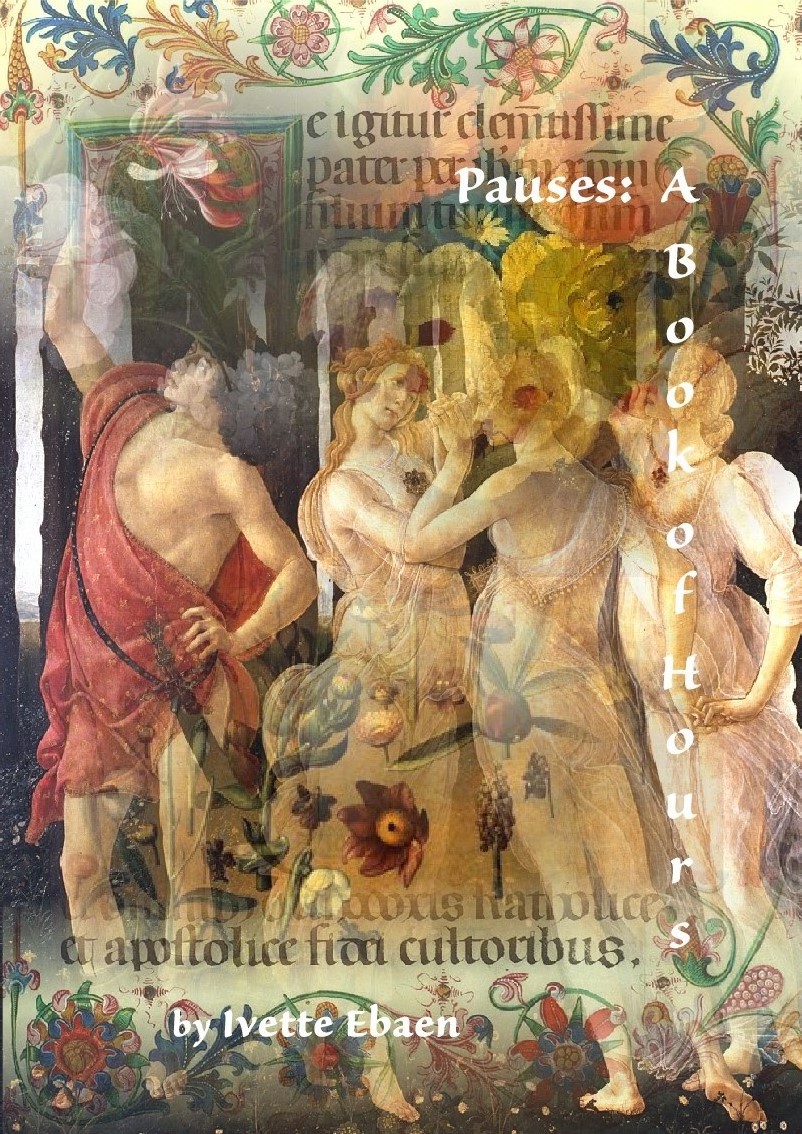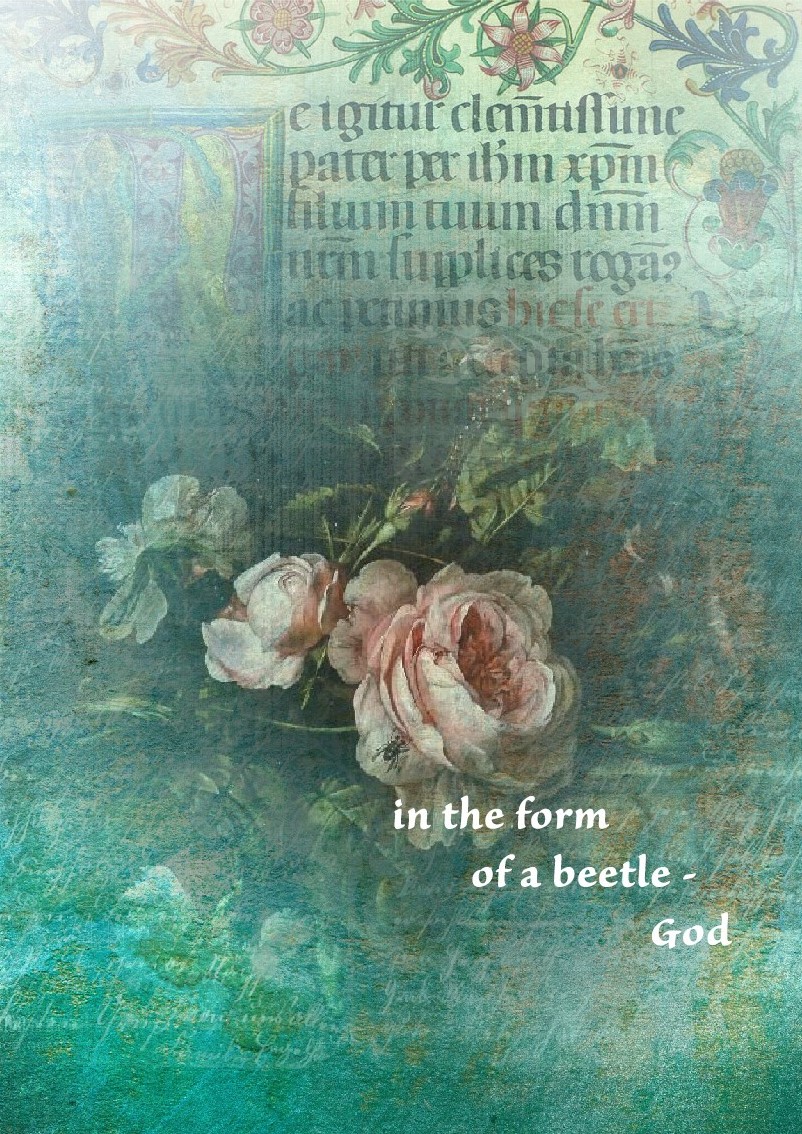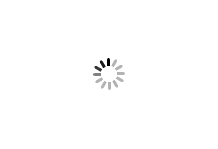 1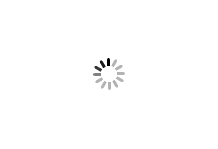 2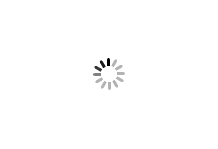 3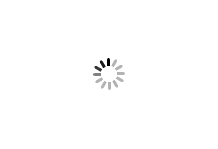 4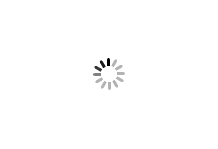 5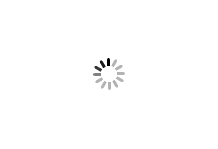 6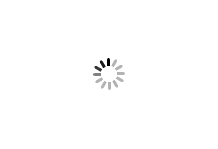 7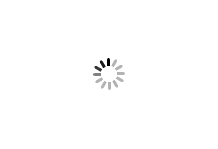 8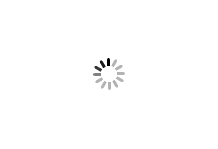 9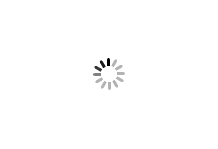 10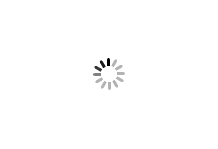 11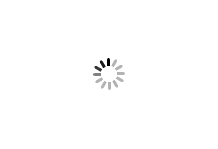 12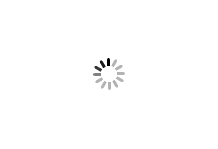 13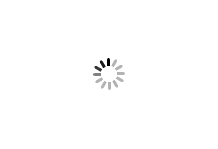 14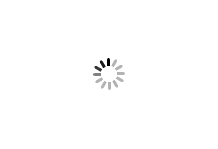 15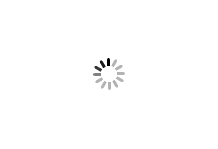 16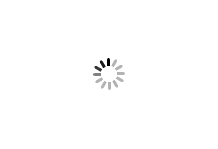 17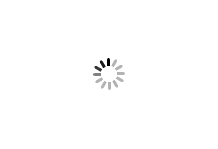 18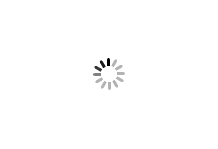 19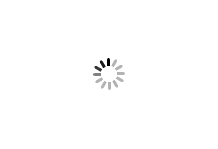 20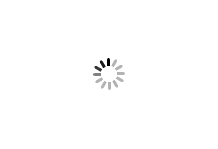 21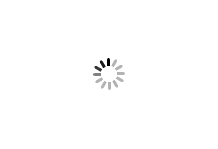 22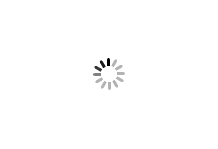 23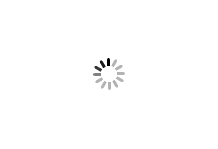 24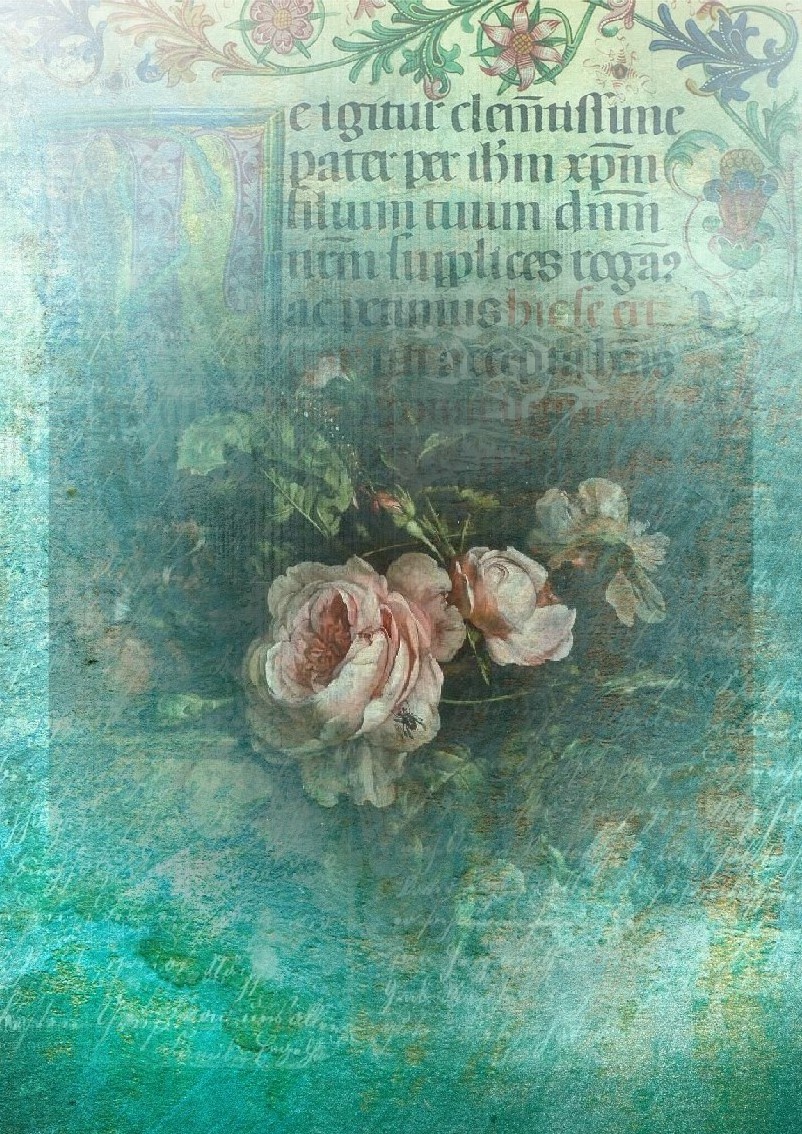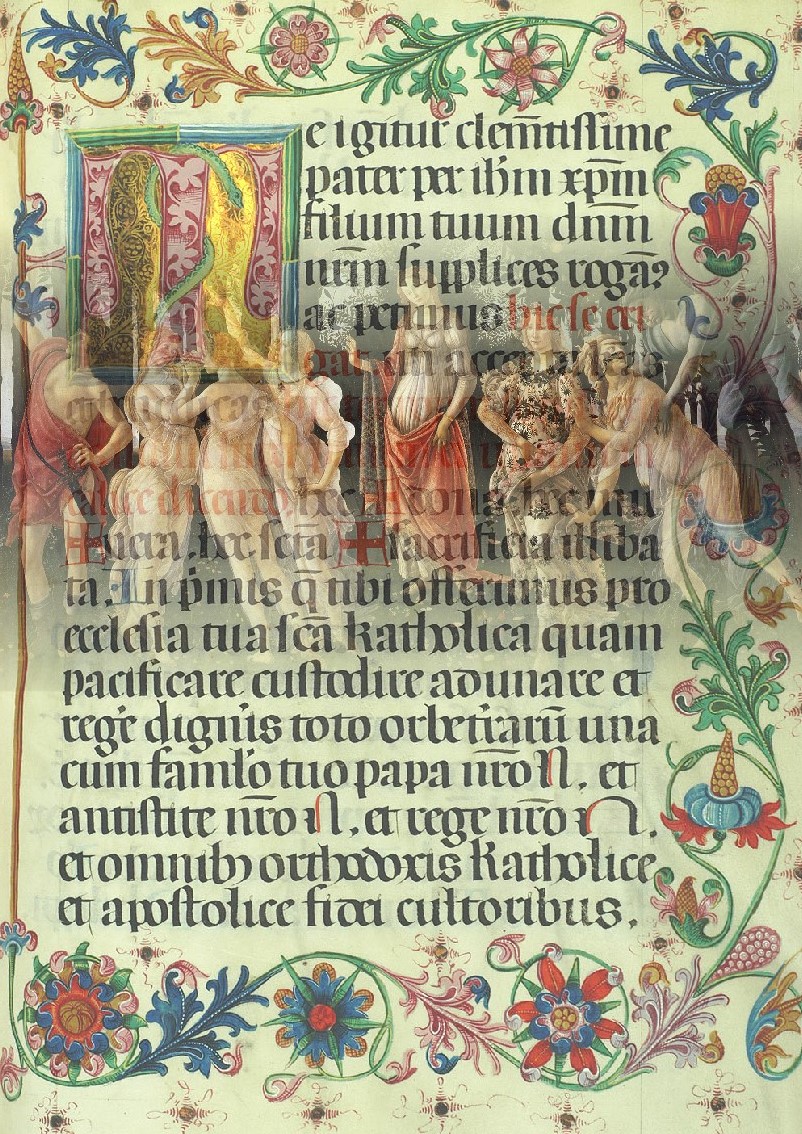 Copyright ©. All right reserved. 2017.